Cosmetology services in Toronto
Ana Koi Beauty in Toronto, offering a wide range of beauty treatments including skin care, massage. We pride ourselves on a professional and friendly service and we ensure you will come back time and time again!
Face Lifting Face Massage
Skin Beauty Care Procedures
Ultrasonic Face Cleaning​
Facial Treatments, Skincare & Body Beauty Essentials
Clients old and new are warmly welcomed at Ana Koi Beauty. Clients enjoy the friendly, tranquil and relaxing atmosphere in the salon which has recently been refurbished.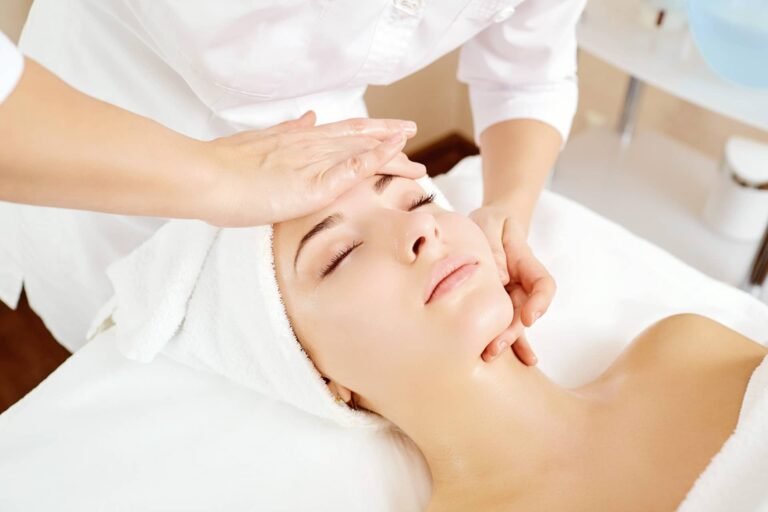 Face Lifting Face Massage
The Natural Face Lift Massage gives a real face lift, makes you look younger and is so much more than a relaxing massage.
Is an ideal treatment option for men and women looking for a noninvasive pathway toward smoother, brighter, more supple skin.
Chemical peels apply a solution to the top layer of skin to smoothen the surface, reduce fine lines and improve the appearance of irregularities.
Skin Beauty Care Procedures
Multiple non surgical beauty procedures that rejuvenate the skin and enhance the youthfulness of the face.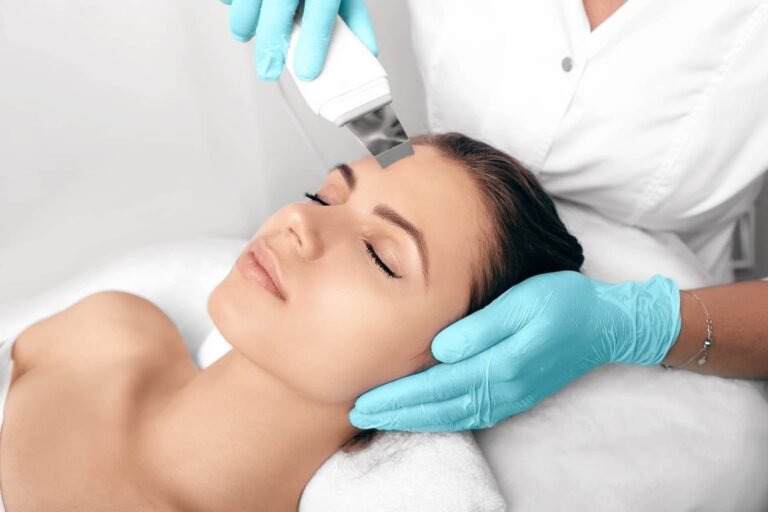 Ultrasonic Face Cleaning​
Ultrasonic cleansing takes place, which painlessly and gently brings the contents of the pores outside and deeply cleanses the skin.
Maecenas exercitationem nonummy. Urna, posuere provident? Sociis voluptatibus, ridiculus maecenas minima ipsa laboris bibendum.
Meet Anastasia, our cosmetologist and dermatologist specialist
Graduate of Freihaut (Spain), Medic8 (England), Cristal (Italy), cosmetologist diploma
Cosmetologists with 11 years of industry experience
Specialization – aesthetic and injection cosmetology of the face and body
Extensive experience in working with patients with acne of any degree, age from 10 years 

Hardware cosmetology of the face and body.

Work on laser devices, Hydrafacial, LPG, PRP
What Are You Waiting For...
Contact Strands for appointments, questions and concerns. Pre-registration is required when visiting the salon.